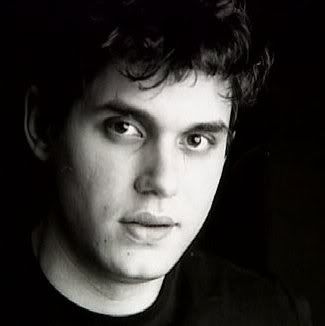 Well....after having a couple of near anxiety attacks yesterday I took my old medicine. I felt better within an hour, and just am sticking with the decision to go back on the drug. As far as the weight gain goes- eating right and exercising can certainly make a difference in how I feel, and maybe if I work really hard I will be able to lose weight as well. I may have given to much credence to the whole "I can't lose weight on this medicine" or "this medicine makes everyone gain weight". I think I did do that. I can't do that anymore.
I feel so good today, not having any sick stomach or dizziness. It is totally awesome. I slept well last night too. We got our new memory foam mattress in- we had to let it air out and fluff up for 24 hours, so tonight we should be able to sleep on it! Sleeping on our mattress on the floor wasn't too shabby- makes me worried that our bed frame might be bad too.
So, now that I have changed my mind (after weeks of suffering- don't ask me) I can let that go back to the back of my mind- and stop taking over my days. There is so much to do- and, it's the Holidays!
More to come soon- until then, I am
Loving myself.
Love,
Yourself